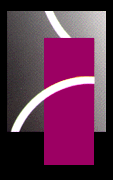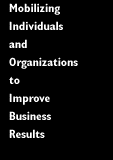 The Bellwood Group provides Management Consulting Services that mobilize individuals and organizations to effect change and improve business results.


By providing specific expertise, proven experience, and valuable insight, The Bellwood Group:
Increases collaboration among enterprises, work groups and individuals
Enhances quality and service
Reduces costs
Aligns vision, strategy, voice of the customer, and operational activities
Strengthens decision making
Improves competitive positioning and profitability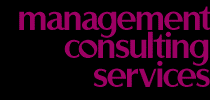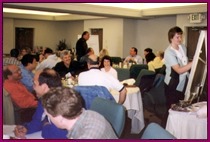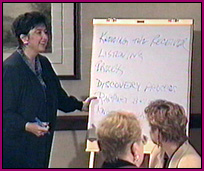 As summarized by one vice president, "Repeatedly The Bellwood Group has helped us frame issues at a high level and take action appropriately. The consultant's ability to deal with both the people issues and the business implications of situations has been very valuable to us."