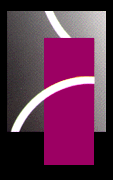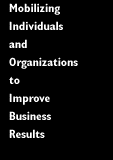 The Bellwood Group specializes in working with executives, individual leaders, and multi-disciplinary management teams to:



| | |
| --- | --- |
| | Manage Significant Business Changes - mergers, acquisitions, fast growth, organizational restructuring, outsourcing, repositioning, functional realignment, 'right' sizing, operational changes |
| | Create Successful Business Partnering Relationships - fast-track projects, joint ventures, strategic alliances, sustaining business relationships |
| | Enhance Quality and Service, and Reduce Costs - customer-centric marketing, sales, service, operations, product development |


Our client engagements create new levels of focus and clarity in organizations and mobilize people to move forward – even in challenging situations.








Founded in 1992,

The Bellwood Group is

based in California and

works worldwide

as needed.


The Bellwood Group effects

change and improves

business results via





Improved performance,

reduced costs, and

increased satisfaction are

hallmarks of our work.